The Ballad of Songbirds and Snakes by Suzanne Collins
"Nothing you can take from me was ever worth keeping."
BOOK REVIEW MARIAHREADIT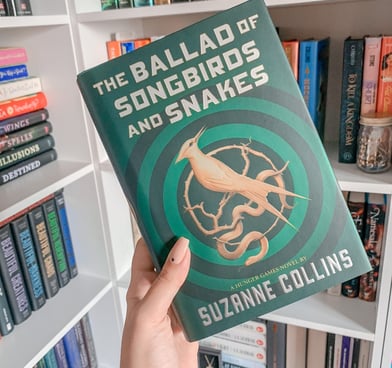 Listen, I hate President Snow as much as the next person.
But SNOW. LANDS. ON. TOP.

This is actually brilliant. Like genius. Critical, and scathing and thought provoking.
Sprinkled with moments where your jaw just quietly drops in shock and pain but you can't do anything except keep on reading.

This book is hypnotic. It had an unputdownable quality I'm still unable to quite put my finger on.
Hats off, this is how you prequel.

The only reason I took off a star was because of the rushed ending. I would've easily read 200 or 300 pages more if it meant the ending was handled as beautifully as the rest of the book was.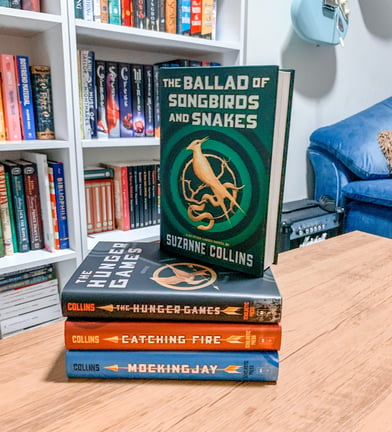 "You've no right to starve people, to punish them for no reason. No right to take away their life and freedom. Those are things everyone is born with, and they're not yours for the taking. Winning a war doesn't give you that right. Having more weapons doesn't give you that right. Being from the Capitol doesn't give you that right. Nothing does."