The Cruel Prince by Holly Black
"Instead of being afraid, I will become something to fear.
BOOK REVIEW MARIAHREADIT
"I am tired of caring," I say. "Why should I?"
"Because they could kill you!"
"They better," I say to her. "Because anything less than that isn't going to work."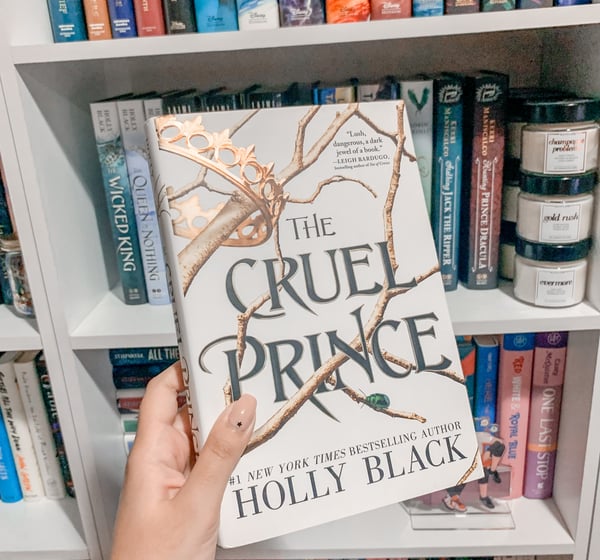 I had so many violent, ferocious emotions while reading this book.

Holly Black spins a tight web of vivid images of this universe, Fairy is as beautiful as it is dangerous, and we're left to hold our breath and grind our teeth as Jude braves through it's complicated nuances. I found Jude to be likeable, and I quickly got invested in her plans.

Cardan is a gordian knot of Messed Up that I don't even know how to approach.

This is not a simple story. These are incredibly complex characters, and the relationships between them are even more so. It's been three weeks since I read this and I still can't quite put my feelings into words.

I can't wait to see how this unfolds.